Empowering Our Girls
San Francisco, California
Why SF Needs oasis
Recognizing the strengths of girls
We empower a distinct group of girls to recognize the strength of their diverse life experiences and lead the way for equitable, inclusive change.
what we do
Oasis For Girls offers after school programs for young women, ages 14-18, from a variety of communities in San Francisco. Our girls are paid a stipend (like an after-school job!) to learn the skills they need to excel in their passions and gain access to resources across the Bay Area.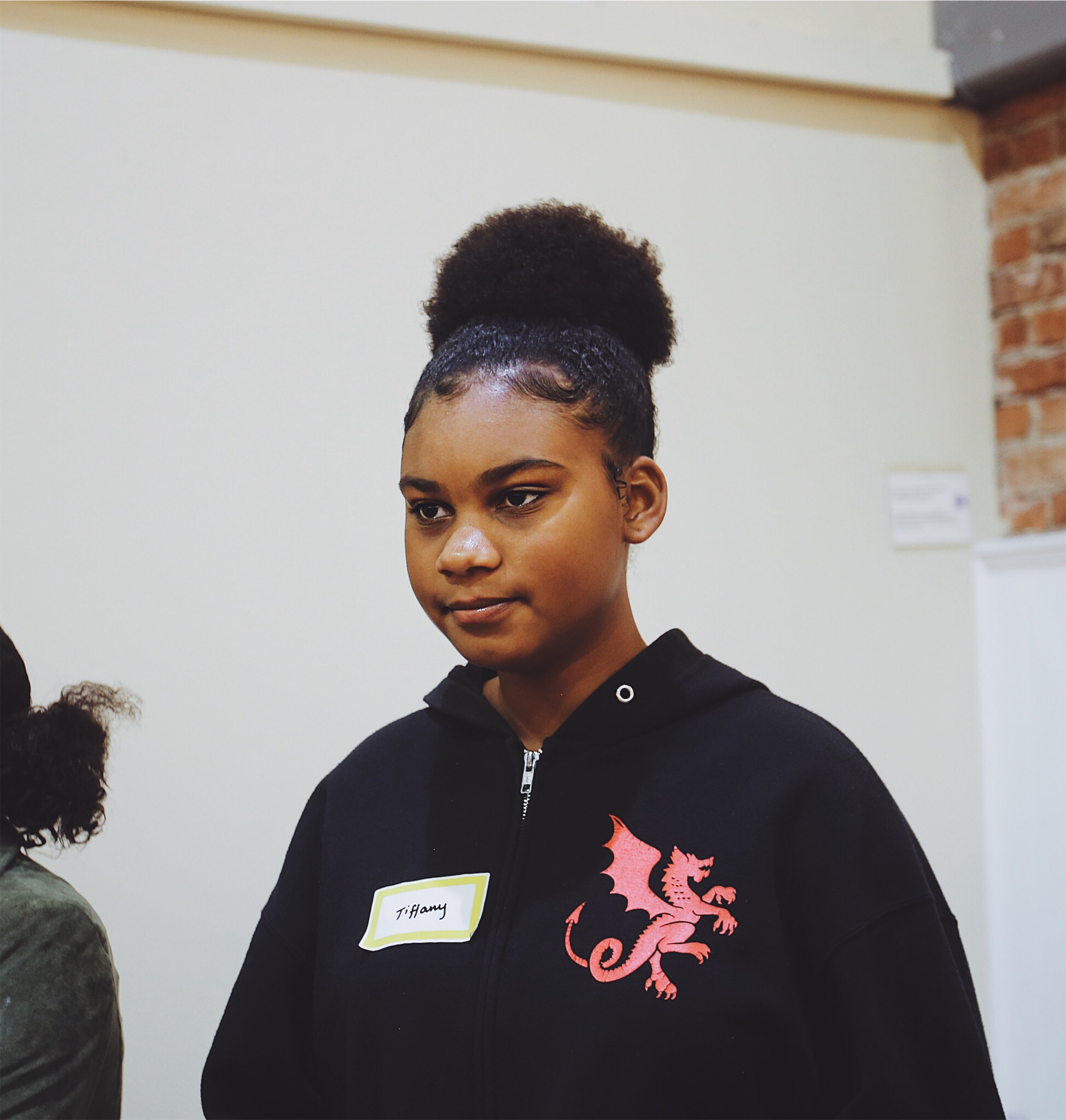 the how
We provide a safe space at Oasis for Girls where programming helps girls stay connected to academic subjects, encourages them to explore new areas of interest, and lets them practice new skills with the support of positive adult allies.
the aha
We encourage girls to draw on their own diverse experiences through creative arts, women's rights and life skills, and career and academic exploration.